Posts Tagged 'allaboutgratitude.com'
For the month of January, I am trying something new – the Ultimate Blog Challenge!
Read More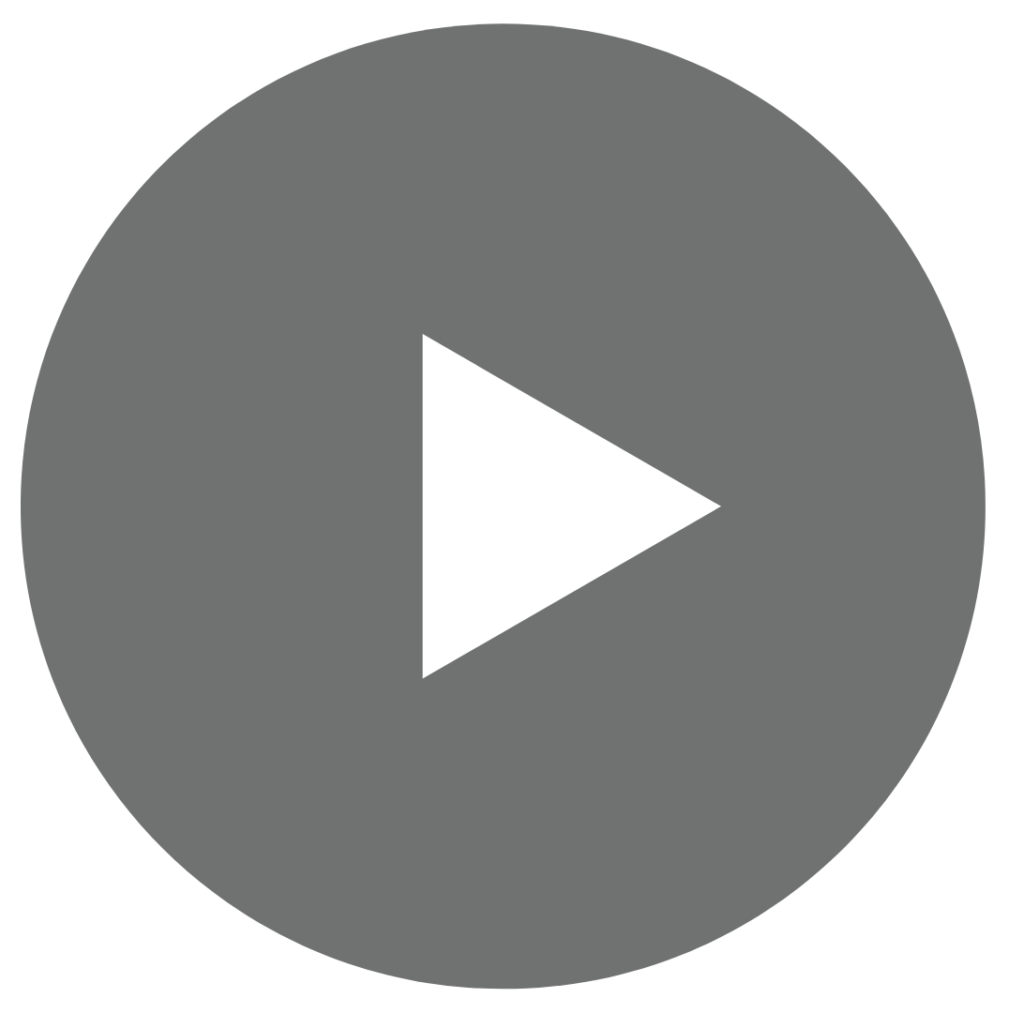 How much gratitude do you have? Can you share some? Here is my first Video Blog ever! In it, I tell you what I did last week and how I am happy to help out.
Read More