The Gratitude bug is catching on! And best of all, people are leaving comments!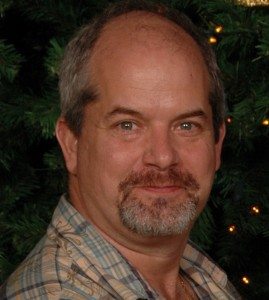 This past week alone, I received a few emails from people asking how they can have a picture of them appear when they leave a comment on this blog. The good news is just a few clicks away! While I would like to take credit for this, it certainly is nothing that I have done. You see, there is a simple service that handles this. Set your picture once, and if you post on any other blogs, your picture (or more technically, your avatar) will automatically show up! Instant increase in your gratitude level for that!
An avatar is a computer user's representation of himself/her
self or alter ego whether in the form of a three-dimensional model used in computer games.
If you would like to try this out (and it is free), head over to: http://en.gravatar.com/
I hope this helps!
Be Well.
Paul.
The Gratitude Guru