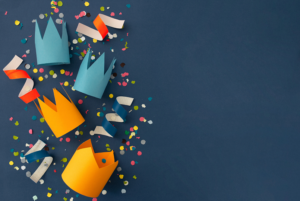 Wow! I was just looking up when my first blog post was – I was planning on writing something special! I knew it was around Memorial Day… Much to my surprise, It was on this day last year – 25 May 2009!
Happy Birthday to my little blog.
I will have to celebrate on another day.
Be Well.