Items 31 – 40 which bring more Gratitude to me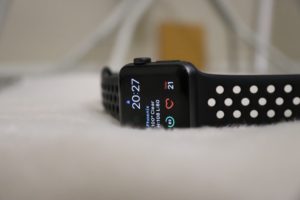 31. The Police Officer that flashed his lights at me to slow down – and did not give me a ticket!
32. My Boss – it is nice to be back 🙂
33. GotoWebinar for making the Tele-Training possible!
34. My HRM – Heart Rate Monitor so I can train effectively and efficiently
35. EZ-Pass – I save time everyday by NOT having to stop at the tolls here in NJ!
36. My water Filter!
37. Dinner tonight – left-overs from 2 nights ago! Just as good as it was then!
38. Chris, Debbie and his family – they are going on vacation today.
39. My Little Leather Journal
40. Online Hotel Reservation Systems!
Does anything come to your mind right now that brings you more gratitude? Click on the comment link above and share them!
Be Well.