The Quote of the Day – 2010 08 10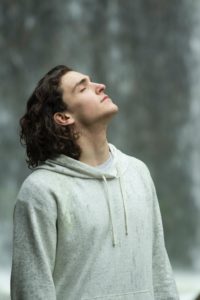 "If you begin looking at each breath as a blessing, then suddenly everything in an ordinary life becomes a miracle-delighting in the colors of the setting sun, feeling the rain on your face or smelling the amazing fragrance of a single perfect rose."
– Kirsti A. Dyer
It really does not get easier than that! Not much left to say!
Only a couple more days left to sign up for the Interactive Gratitude Tele-Training. If you would like to join in on a discussion of gratitude, please come to the NO cost Tele-Training on August 12th. You can dial in from the comfort of your own home!
For additional information, please check out Tele-Training info:
http://www.AllAboutGratitude.com/ask/
Be Well.