Items 111 – 120 which bring more Gratitude to me
Items  111 – 120 which bring more Gratitude to me!
You can see the items from 101 – 110 here.
Once again, I have been a little delinquent in updating my list. It certainly is NOT due to lack of wanting to, it is just that I have been a bit busy. But, no excuses here… let's get cracking!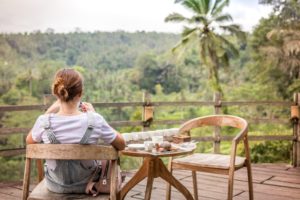 111. Truly helpful sales people who are interested in what you need, not what they want to sell!
112. The Gratitude Burst!
113. Honest Mechanics
114. Sitting on the deck, drinking coffee, and enjoying the morning.
115. Having people read through this list!
116. Birthdays!
117. Going to the Creed Concert!
118. Picking up our organic veggie order on Sunday mornings.
119. Crazy Family members.
120. Being a crazy family m
ember myself!
You are invited to list something(s) that brings more gratitude to you by leaving some comments to this posting. Keep in mind that there are no right or wrong answers to the age old question of, "What bring more gratitude to you?" Each person will certainly have different answers. The reason I am doing this in chunks of 10 is that I am interested in looking back (in 100 days from now) and seeing how my perspective has changed.
Be Well. May your Gratitude increase as the day continues on.