Items 151 – 160 which bring more Gratitude to me
Items 151 – 160 which bring more Gratitude to me!
You can see the items from 141 – 150 here.
151. Vampires!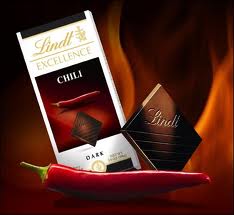 152. Sushi
153. Chocolate Chip Cookies!
154. Red Wine
155. Wine Glasses
156. Lindt Chocolate Chili
157. Chinese Food
159. Brownies
160. Artsy Belt Buckles.
It appears that I must have been hungry or something as I was writing out this part of the list! That's ok. There is nothing wrong with being grateful for anything – even if it is food! Go and enjoy it!
You are invited to list something(s) that brings more gratitude to you by leaving some comments to this posting. Keep in mind that there are no right or wrong answers to the age old question of, "What bring more gratitude to you?" Each person will certainly have different answers. The reason I am doing this in chunks of 10 is that I am interested in looking back (in 100 days from now) and seeing how my perspective has changed.
Be Well. May your Gratitude increase as the day continues on.