Items 191 – 200 which bring more Gratitude to me
You can see the items from 181 – 190 here.
Money tight? Always seem to have more month left at the end of your paycheck? Can't think of anything that brings you gratitude because it seems like it all costs money? These 10 things will cost you nothing!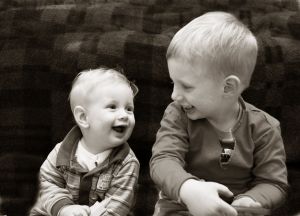 191. Raindrops on Roses (and let's not forget about Whiskers on Kittens)
192. The warmth of the sunshine on my face when I go outside early in the morning.
193. Little kids giggling! That ALWAYS puts a smile on my face!
194. Walking barefoot in the grass and feeling the blades of grass through my toes.
195. Out of touch friends that you can speak with as if no time has elapsed since you last spoke together!
196. The serenity of walking through a forest by yourself.
197. Waking up each morning knowing that there is another day ahead of you.
198. The sound of rain hitting the windows and roof – it has a calming effect about it.
199. Taking the time to Pause.
200. I am grateful for me just being me.
have you noticed that there are a lot of things that I like on this list? Chances are that if you like something, you can (and should) be grateful for it. Don't take it for granted; it may not be there one day. Go ahead and express your gratitude for these things.
Do you like the free list vs. the list of things that involve money? Should I continue to write about items that have no monetary value but are still very important? Let me know!
You are invited to list something(s) that brings more gratitude to you by leaving some comments to this posting. Keep in mind that there are no right or wrong answers to the age old question of, "What bring more gratitude to you?" Each person will certainly have different answers.
Be Well. May your Gratitude increase as the day continues on.