Greetings!
As you can tell, it has been a while since I have posted a new entry on the blog in a while. I have been working on a few projects that I will discussing in the future.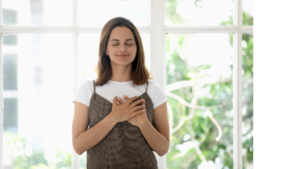 Today's quote by Faulkner that was sent out was, "Gratitude is a quality similar to electricity: it must be produced and discharged and used up in order to exist at all." To me, I find it a bit ironic. Although it is an analogy to show that it is important to "use up" your gratitude, you can never use it all up! Gratitude can never be used up. On the contrary, the more you "use it" the more you will have and the more you will get.
Like the old Doritos commercial says, "Crunch all you want, we'll make more", I say, Feel grateful… we'll make more!
Be Well.
Sign up for the Gratitude Quote of the Day at:
www.AllAboutGratitude.com