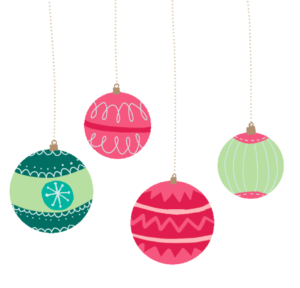 Right about now, people may be feeling a financial squeeze due to the holidays. Rather than focusing on the materialistic aspects that come along with December, why not do something a little more altruistic and give back to your community? This is the perfect time to start volunteering your services (or provide some financial support if you can) to a local non-profit organization that could use your assistance.
I think I would be much happier if I received a Thank You letter from the XYZ Organization letting me know that $x was donated on my behalf as opposed to getting a new tie for the holidays. Even better yet would be a note saying that x number of hours were spent volunteering to help with a good cause. How would you feel getting a give like this? How would you feel receiving a gift like this?
Leave a comment and let me know what you think!
Be Well.
Sign up for the Gratitude Quote of the Day at:
www.AllAboutGratitude.com