Money for paying my bills?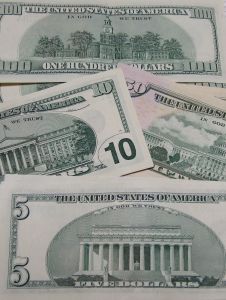 I am just going through my receipts, balancing my checkbook, and paying bills. Not what most people will think as joyful or have any gratitude in it… Well, as I picked up the pile of receipts, lo and behold, there is a nice $10 bill that I did not even know I had!
"I'm a Money Magnet! Thank You! Thank You! Thank You!!"
I love when the Universe presents me with money.
Be Well.
Paul.
The Gratitude Guru