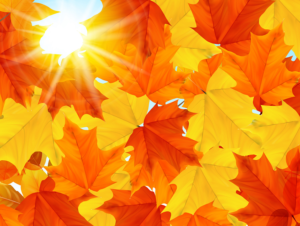 I want to take a moment out and wish you all a very Happy Thanksgiving!
Huh? In the middle of May? Of course! EVERYDAY should be Thanksgiving!
If you Give Thanks for everything around you and show your gratitude, wouldn't everyday be much better for you?
I think so!
Be Well.