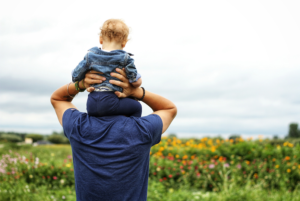 Today's post will be a short one – I just want to wish all Fathers and anyone who has/had a father a Very Happy Father's Day! Take time to let your Dad know how much you appreciate him.
If you are in some sort of 'bad' relationship with your Dad, take this opportunity to make amends. This is the perfect 'excuse' to get back in contact with him. Make the first step and do the right thing.
Of course, if you are spending the day with your Day, that is wonderful! Enjoy the day!
As for me… Family time will come later on. Right now, I am working on creating a Conference Call to discuss Gratitude! Stick around for more news!
Be Well.