Have you seen the movie, The Matrix? You probably have, or at least heard of it.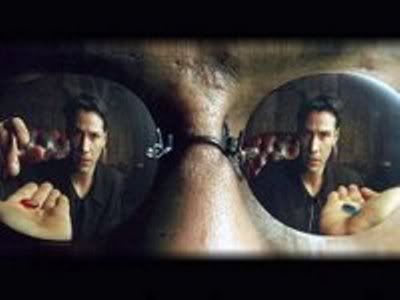 I don't know why, but I love what Morpheus says to Neo: "You're here because you know something. What you know you can't explain. But you feel it. You felt it your entire life. That there is something wrong with the world, you don't know what it is, but it's there. Like a splinter in your mind. Driving you mad. It is this feeling that brought you to me."
Sometimes I feel that Gratitude is like that! It may be difficult to explain, but you certainly can feel it. And you know it is out there. There is something wrong with the world. There is room for more gratitude! 🙂
OK – I admit it.
.. it was a stretch to put one of my favorite movies and gratitude together… But it can be done!
Be Well.