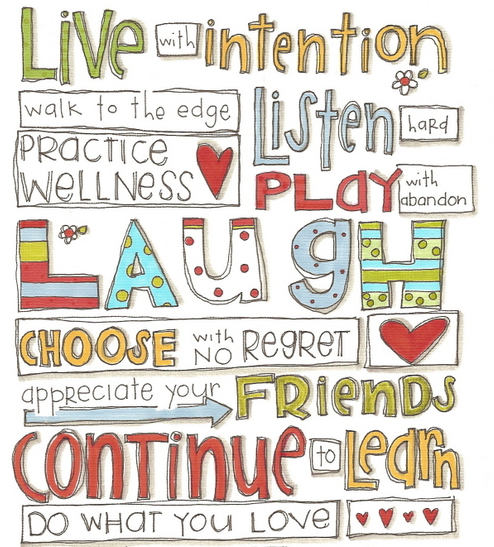 I am frequently asked, "What can I do to increase my levels of gratitude?" This is a common question that has many, many answers.
I think today's picture helps identify a few activities you can do today, right now, to increase your levels of gratitude. Doing these will make your day better. It will put a skip in your step, a smile on your face, and people will think something is up with you 🙂
Look around you and identify five things you're grateful for
Write down three things that went well for you today, no matter how small
Call a friend or family member and tell them why you're grateful for them
Make a list of 10 goals you want to accomplish in the next year
Give it a shot and see what happens!
Leave a comment below and let me know what you discover!