Adopt an Attitude of Gratitude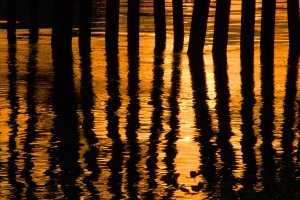 Did you realize that it is easy to have an Attitude of Gratitude? It comes from being truly grateful for what is available in your life and how you appreciate it. These are real feelings, a thankfulness that is heart-felt as it emanates from your heart and soul of your very being. In order to really be grateful, you need to couple the thoughts with emotions.
A person who is not "feeling the gratitude" may find themselves uttering "Thank you" a few times a day. This is out of habit! Until the feelings are felt when saying this, the gratitude will not be felt, the life will not change, and life will be routine. The phrase "Thank you" holds little power to engage the Law of Gratitude if there is no real gratefulness supporting the words.
Understanding the source of their gratitude, grateful individuals take great joy in their blessings. It is a nicer place to be; when you are filled with gratitude you are happier. Their feelings are shared – they are not given away – there is no shortage as everyone can enjoy the feeling. Gratitude increases when it is shared amongst people.