Here is some gratitude advice that I received in an email from my health Care provider.  Maybe it is not so much gratitude advice, but advice for relaxing and resting. If you do take it easy, you will find it easier to be grateful. For those of you reading this outside of the U.S., today, Monday, 6 September is Labor Day, Traditionally, Labor Day is celebrated by most Americans as the symbolic end of the summer. The holiday is often regarded as a day of rest and parties.
Give it a Rest.
This Labor Day, give yourself permission to relax and de-stress:
Schedule some alone time to just be.

Get a relaxing massage.

Crank up the tunes and cut loose.

Laugh out loud at your favorit
e sitcom.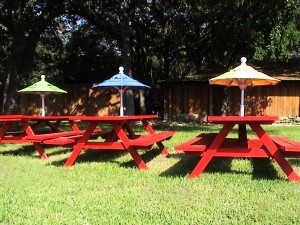 Whatever works for you, take time out from the rat race for a stress break. You've earned it.
Personally, I plan on relaxing by doing some things around the house today and working on a couple websites that need to be updated. Once that is all done, maybe I will go on a picnic! What are you planning on doing?
Whatever it is, do it with gratitude in your heart.