Are you looking for an easy way to have more gratitude in your everyday life? Would you like something that you can do starting right now that will make you day better than it currently is? Here is one very simple way that you can change your disposition immediately.
Try this for an hour. And then another hour. And finally, one last hour. See if you show any signs of additional gratitude after just 3 short hours.
As you go about your day, try to see the things that you want to see; concentrate on those items that are good and that you want. Do not focus on the things that you don't want to see; avoid concentrating on bad news, unhappy items, or sad events. We frequently go about our lives with the expectation that bad things will happen. We stay in bad, defensive moods fearing the worst (or at best, feeling a lot of negativity).  How often have you expected that bad things will happen during the day? Are you expecting to be disappointed with the activities of your day?
Observe yourself as you day progresses – what are you thinking? Are you thinking positive thoughts or are they negative thoughts? Do you have conversations in your head saying things like, "Ew – I don't like that," or "That is just nasty, " or even, "I would never do something like that!" These are all negative ideas that will only encourage more negativity to enter into your day!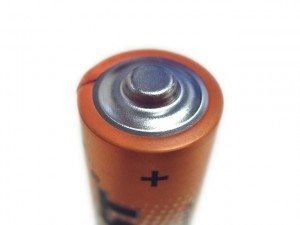 Instead (and here is the key), look for the positive things that surround you everywhere. Focus on those things. Concentrate on thoughts such as, "Wow! I like that!: or, "That is beautiful," or, "What a great way to do that task – I don't think I would have every thought about it that way."
When you simply focus on the good things (which does not mean to ignore all the negative things), your disposition will change and you will feel much better! You might even want to continue this practice when your 3-hour trial run is over!
Be Well.
Paul.
The Gratitude Guru