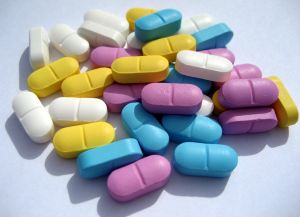 As you can see from the length of today's missive on Gratitude, it is a short one.
I am a bit under the weather today – I woke with a bit of a scratchy throat and it has not improved much as the day progresses. I have taken some over the counter cold/throat/sinus meds so now I am in a foggy state and getting sleepy.
I never like to get sick (who does?) but I am certainly grateful that I have my health and immune system to get me back on track!
I can't wait!
Be Well.
Paul.
The Gratitude Guru