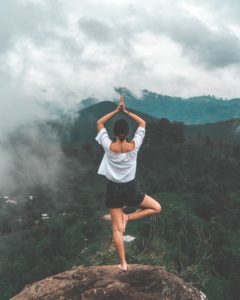 It is interesting how gratitude is perceived in countries throughout the world. I found this quote while I was doing some research. True, it is more about honor than gratitude, but when you truly honor someone you feel gratitude towards them.
In India, when we meet and greet and we say "Namaste", which means: I honor the place in you where the entire universe resides, I honor the place in you of love, of light, of truth, of peace. I honor the place within you where if you are in that place in you and I am in that place in me, there is only one of us. –Ram Dass
Enjoy the day and honor those around you as you shower them with gratitude.