How Do You Think He Does It?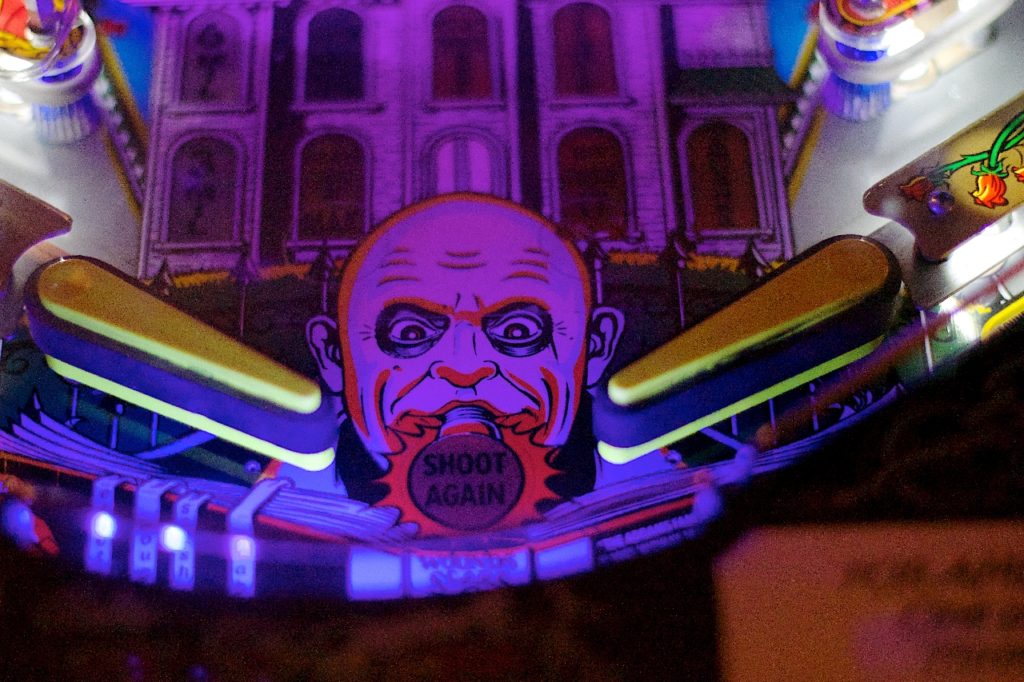 Yes – those are from the Who's lyrics for Pinball Wizard. I have been receiving a bunch of emails lately with comments from people asking me about Gratitude. Specifically, the emails have been asking how I manage to stay positive, how I maintain an Attitude of Gratitude, and what else can be done to help spread my attitude.
I am in the process of putting together some things that I think you will enjoy. As you know, one of the easiest ways to immerse yourself in gratitude is by signing up for the Gratitude Burst. Each day you will get an email with a short idea for you to consider.
Sign Up for your Daily Gratitude Burst
In addition, a few more freebies will be provided. But, if you are really serious, stick around as I will be announcing some things to jump-start your gratitude.
Be Well.