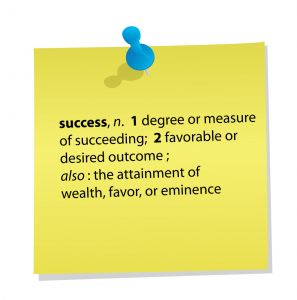 The gratitude is flowing once again! As indicated in today's Burst, The Site is back up and running! Yes, there were some issues. But after some excellent work, it is back!
Thanks to everyone who let me know of the problems I was working on them. It is nice to know that people are out there looking out for what is happening here on the site. Thank you!
I will find a way to express my gratitude to you all! In the mean time, if something does not seem right, kindly let me know and I will have it corrected!
Thanks for stopping by! See you this weekend.
Be Well.
Paul
The Gratitude Guru