He Took a Polaroid Every Day, Until the Day He Died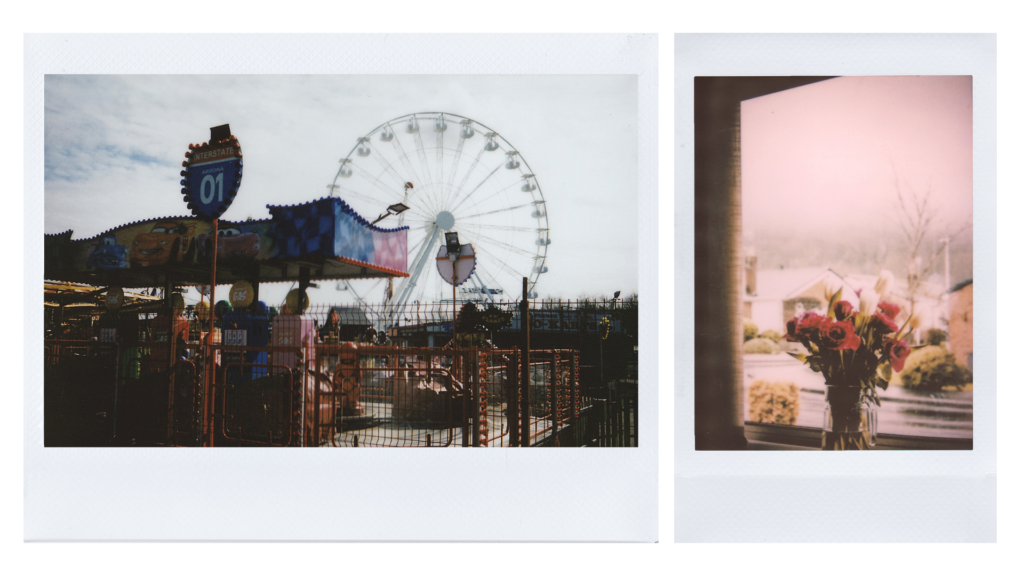 I was reading various sites today when I came upon a true story that is simply amazing! It is a bout an american filmmaker and musician Jamie Livingston that took a polaroid every day for 18 years, until the very day of his death.
The article was written by Chris Higgins for a site called, Mental Floss, here are some passages:
Yesterday I came across a slightly mysterious website — a collection of Polaroids, one per day, from March 31, 1979 through October 25, 1997. There's no author listed, no contact info, and no other indication as to where these came from. So, naturally, I started looking through the photos. I was stunned by what I found.
In 1979 the photos start casually, with pictures of friends, picnics, dinners, and so on.
What started for me as an amusing collection of photos — who takes photos every day for eighteen years? — ended with a shock. Who was this man? How did his photos end up on the web?
To read more about this go to the Mental Floss post
Be Well.
Paul.
The Gratitude Guru