I hope your holiday was a good one. For many people, the holiday time is a time of fun, laughter, reconnecting with old friends, making new ones, celebration, enjoyment, partying, surrounding yourself with family, being around friends, and some of us just like to make really long sentences like this one 🙂
I received an email recently that asked me how I can be so optimistic all the time. "How is it that you can be so upbeat when everything in your life cannot be good. That is not right for someone to be like that. Are you sure you are not hiding some feelings?" My first thought was to search and ask myself, "what am I hiding?" Interesting enough, I don't think I am hiding anything! Let me be the first one to say that EVERYTHING in my life is not 100% good! Does it come across that way? I hope not. To answer the question, Nope. I have plenty of "bad" things happening everyday.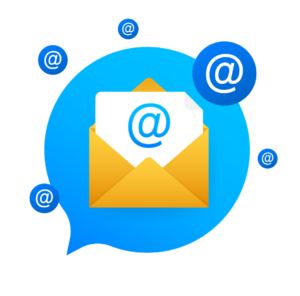 Does that make you feel better? Let me also say this… Everything does not have to be wonderful in order for you to be grateful! In fact, it is perfectly acceptable to be grateful for the fact that everything is not going your way. How quickly would you get bored if you were not experiencing any challenges in your life? These are the things that make you grow, that allow you to balance the good with the bad, and it is overcoming these challenges that make you feel better!
I am really grateful for the email I received, as it gives a lot of fodder for thought. So much, that I will continue to write about this tomorrow!
Be Well.
Sign up for the Gratitude Quote of the Day at:
www.AllAboutGratitude.com