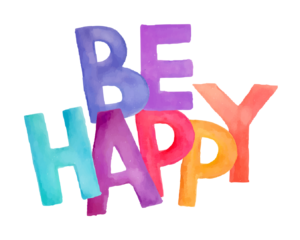 During this week after the holidays and before the New Year, I have been reviewing 2009, working on my goals, and spending time reflecting. If you are to be happy, it is really up to you to be happy. It is not controlled by outside forces. A famous Radio announcer, author, and speaker, Earl Nightingale said:
"Learn to enjoy every minute of your life. Be happy now. Don't wait for something outside of yourself to make you happy in the future. Think how really precious is the time you have to spend, whether it's at work or with your family. Every minute should be enjoyed and savored."
As the New Year comes upon us, remember to be Happy (and grateful as well)! You will certainly see the world much differently. Try it out!