"In daylights, in sunsets, in midnights, in cups of coffee. In inches, in miles, in laughter, in strife. In 525,600 minutes – how do you measure a year in life?"
So go the lyrics to the song, Seasons of Love in the musical, Rent.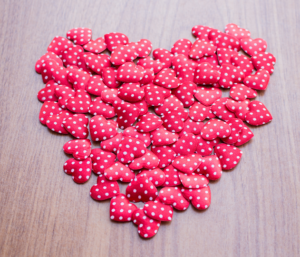 It is a  great song because it shows that there are many different ordinary ways to measure a year. Many of these go unnoticed and get lost in the ordinariness of the day. These are things for which you should be grateful. I had said before that if you can enjoy the little things of life, you will be happy! The truth is, there are no little things!
Have an extraordinary day doing ordinary things.
Be Well.
Sign up for the Gratitude Quote of the Day at:
www.AllAboutGratitude.com