Gratitude For Those That Made A Difference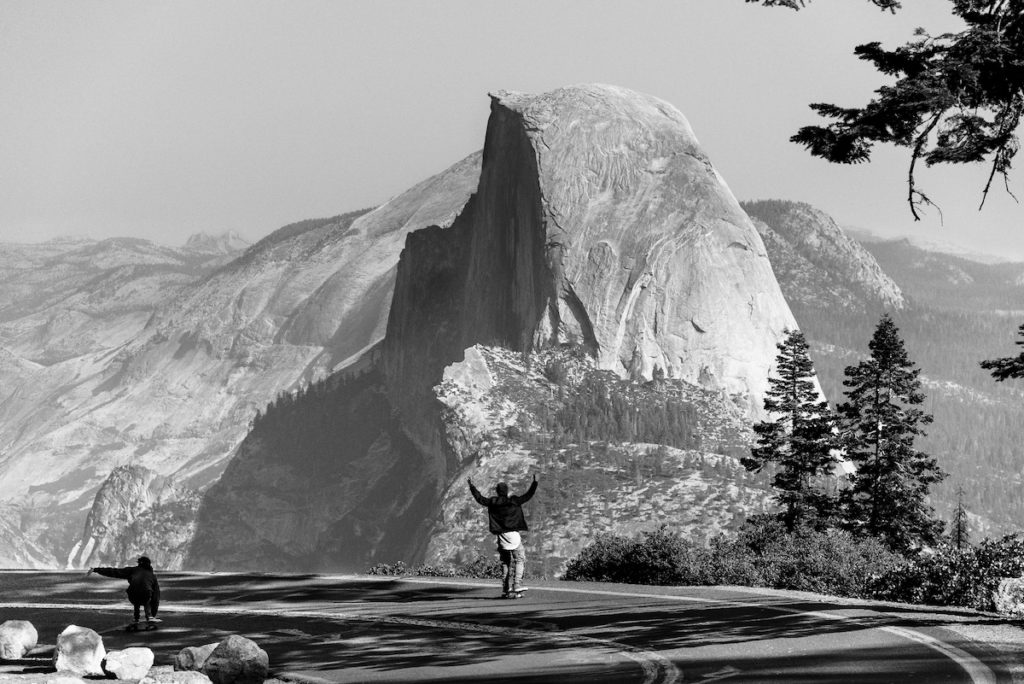 Over the past few days, I have written about the practice of writing things down – keeping a gratitude journal, a Happy Journal, to name a few. I just read an article in Time magazine,  The Life-Changing Practice That Will Help You Feel More Gratitude, by Yohanca Delgado that offers another wonderful practice – tracking those people that made a difference in your life.
Here's how to do it: Write down the name of every single person who has believed in you, who has reached down to pull you up when no one else would, or who made time for you. Folks who say your name when opportunities come up, strangers who hold open the door a few extra seconds when you're struggling with groceries and everything in between. Write down the actual gestures too, anything that moved you, that made your day even a little better.
What a great idea! Celebrate those that have helped you in the past, regardless of how small. This reminds me of the story told by Sister Helen Mrosla and the impact made on a class of students.
Leave a comment and let me know what you think.