Five Ways to Begin Your Day Right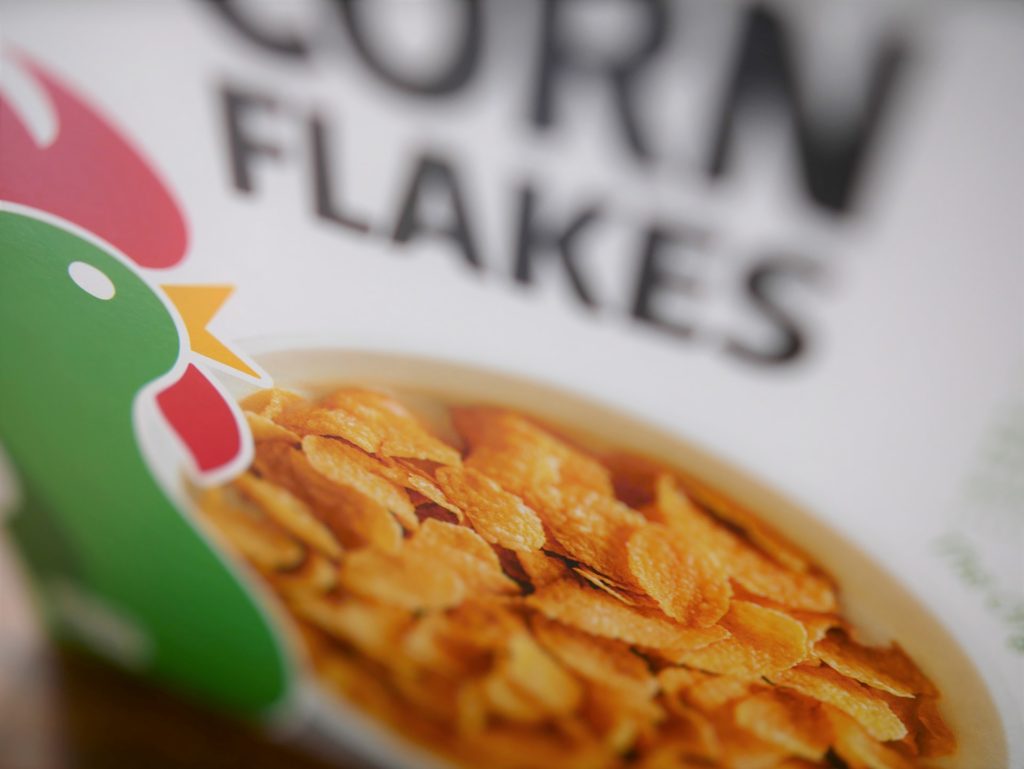 Each morning is a fresh chance to start afresh. There is no better moment than the present to begin making each day of our lives a happy one because it is constantly changing. We are all aware of how important a healthy breakfast is to get through the day.
The opportunity to briefly depart from the usual routine and be wonderful is hidden in every meal of the day. However, eating well isn't your only option for a healthy morning.
Exercise helps to maintain a healthy body and mindset, especially in the morning. Additionally, studies have shown that those who frequently exercise in the morning are less likely to get a heart attack than people who sleep in and wake up late.
Starting your day with a positive habit is a terrific approach to give yourself a new beginning each day.
What is the key to starting the day, then? These five ideas can be useful.
Drink a lot of water; wash your face with it, take a shower, and drink some as soon as you wake up. You get the wake-up kick you need and feel rejuvenated after getting water splashed on your face. Your metabolism is also boosted by drinking water first thing in the morning.
Start with a small glass of water if you don't already have the habit of drinking water in the morning. You can add more later.
It makes perfect sense to drink some water shortly after getting out of bed. You can wake up more easily and keep your organs functioning properly by drinking water. Additionally, drinking water hydrates you and aids in the removal of waste from your body.
Treat yourself to some self-care. Think about what you need to do to feel regal or beautiful. Do you need to dress nicely to get your day started off right? Do you require a coffee treat for yourself?
Treat yourself to what you deserve to make your morning wonderful. You'll feel more prepared to face the rest of the day if you show yourself some love in the morning.
Get Moving. Many people lack the strength to lift weights or run for long distances. However, regular, easy exercises like a brief jog might be just as beneficial.
Training might provide you with the vigor you need to get through the remainder of the day.
Get up earlier than everyone else in the house. Getting up earlier to start your day organized will help you be more productive, even if it may be the trickiest tip to put into practice.
Many people who have a good day to start have a tendency to keep it up all day. Additionally, getting up earlier allows you to have some alone time before everyone else is awake.
Give thanks for what you have. Acknowledging all the positive things in your life is the act of being grateful. You can maintain your happiness by giving daily thankfulness.
Spending a few minutes in gratitude each morning can profoundly alter our attitude.
People who regularly remind themselves of the positive aspects of their lives tend to be more upbeat. Positivity can start the day off right by being appreciative in the morning.
Maybe you're not a morning person. But getting your day off to a good start by beginning it with gratitude, getting exercising, and then beginning with a good habit might help you feel better.
By doing something you enjoy and giving yourself a new beginning in the morning, you may set the tone for the rest of the day.