Happiness – A Conscious Focus.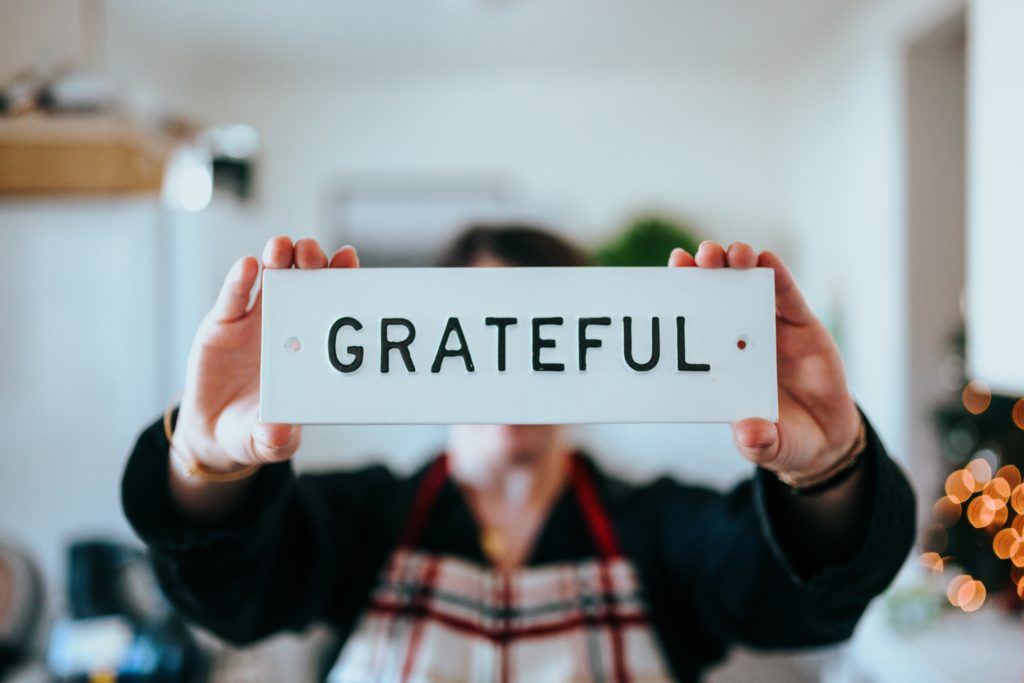 I'm going to share a tiny tip with you that I gleaned a long time ago and has come in handy for me. What you concentrate on manifests. Gratitude exercises encourage your mind to think more positively, which has intriguing physical effects. Gratitude and optimistic thinking practices change the chemical makeup of your brain. That's true. You can control the release of specific hormones and neurotransmitters that affect how you feel physically and psychologically by focusing on thankfulness and happiness. Let's examine how that functions.
More Feel-Good Hormones
Dopamine and serotonin, two "feel good" hormones, are released when we concentrate on happiness and thankfulness. The warm fuzzy feelings are brought on by these two neurotransmitters. There are additional methods to obtain them, such as exercise and chocolate. But who wouldn't want to supplement these potent antidepressants with something as straightforward as expressing and receiving gratitude? This emphasizes the idea that happiness is something you can choose for yourself. And it goes beyond a simple mental exercise. The ratios of hormones and neurotransmitters in your body and brain change when you put your attention on the positive, try to be more appreciative and happy and focus on your thoughts.
In summary, cultivating thankfulness and the associated sense of contentment are effective treatments for sadness and anxiety that frequently outperform prescription medications without the adverse side effects.
Fewer Stress Hormones
Stress hormones like adrenaline, cortisol, and others are released by the body in response to anxiety or fear. That may or may not be a good thing. It makes you run more quickly when you need to get away from someone or when you are hit by an automobile. When it's a reaction to something that isn't dangerous to your physical safety, it works against you and deprives you of your health and welfare, like filing your taxes or stressing over what your coworker thinks of you.
Stress hormones damage your heart and can cause weight gain, despair, anxiety, and other negative emotions. You are aware that you should make every effort to lessen your level of stress, and it turns out that cultivating an attitude of thankfulness and optimism is one of the most effective approaches. Decide to be happy, and you will improve your mental and physical health.
So what's the final word? When you are conscious of all the blessings in your life for which you are grateful, you can develop pleasure by learning to appreciate all the good, even when surrounded by the negative. Stop awaiting the ideal situation or the ideal person. Don't hold off on finding happiness. Embrace joy right now at this time. And to help you get there, practice thankfulness.