Gratitude – It's All About Choices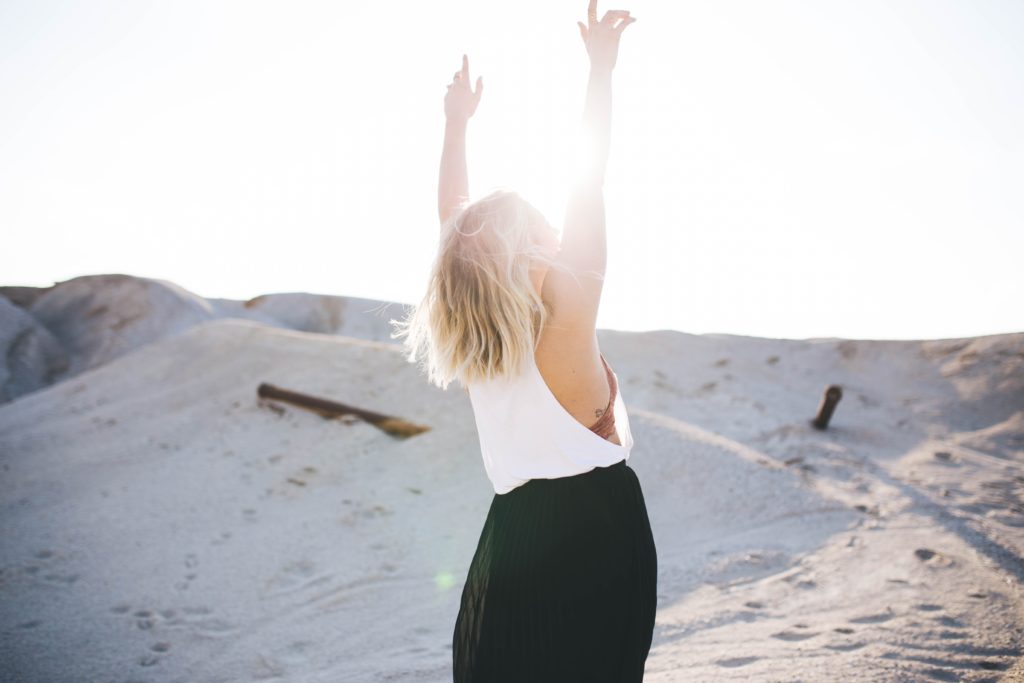 It may seem like you have no control over how you feel, but you actually have a choice in how content, stressed, or even how well you sleep. You could decide to be happy by choosing to be appreciative of what you have. Alternately, you could choose to concentrate on your shortcomings, wrongdoers, and unfavorable circumstances. And guess what will happen? You'll experience misery. Your misery might lead you to blame other people, the environment, or fate. However, in the end, it all comes down to you and your decisions. Happiness or pain is your choice.
How can you be sure that you make the right decisions all your life? Focusing on appreciation is one of the most straightforward strategies to ensure you live a happy and fulfilling life. Naturally, it's simpler said than done. When your friend cancels your lunch date, you may become irritated, and that's acceptable. What will separate you from now on is how you decide to go.
You have the option of focusing on the perceived slight from your friend. You become angrier the more you contemplate it. You get back in your car, head home, and let it ruin your day rather than eating lunch at the new place you were excited to explore. That is a decision. Let's have a look at a different one now.
Same situation, your friend embarrasses you. You feel disappointed and maybe even a little angry. You inhale deeply, release those unfavorable emotions, and decide based on gratitude. What can you find in this circumstance for which you should be thankful? Perhaps you've been longing for some isolation so you can listen to your own thoughts. Maybe this is the perfect opportunity to visit a business or watch a movie you've wanted to see for a while. Perhaps you haven't had a chance to see an old acquaintance in a time. Or maybe you'll savor a satisfying supper yourself and grab a takeaway for your partner on the way out.
You are returning home thankful for these few special hours you set aside for yourself rather than returning home irritated. Who knows, too. It's possible that when you speak to your buddy later that day, you'll learn that she had to cancel your lunch date due to a family issue. How guilty would you feel about your wrath toward her at that point? And how sorry for ruining your day, would she think?
You instead created happiness for yourself by emphasizing gratitude and making the most of the circumstances. That, in my opinion, is some sort of superpower.