Forgiveness – What's Holding You Back?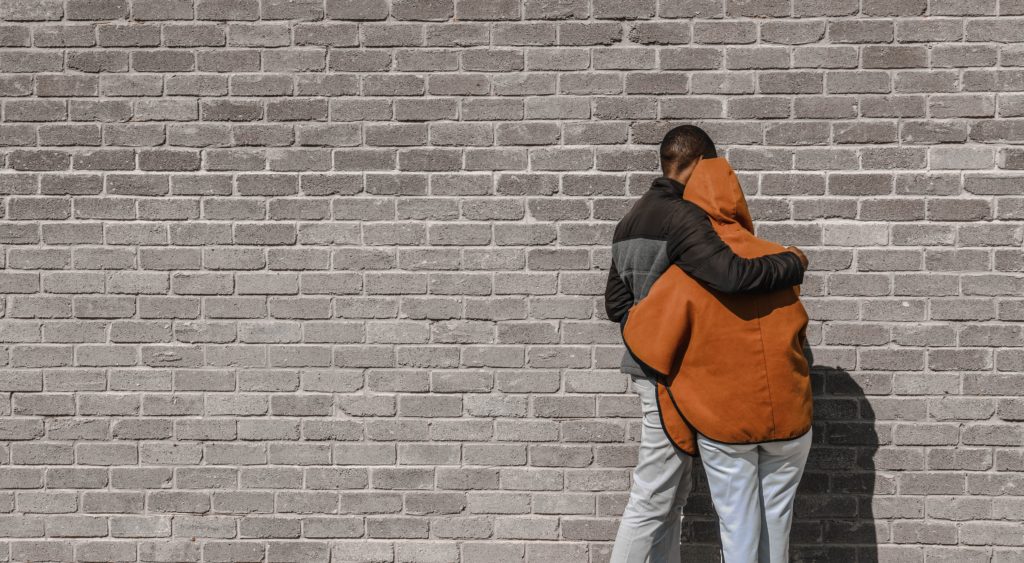 You will be more amazed by how much gratitude can accomplish for you as you learn more about the benefits of appreciation for your body and mind. Let's examine how forgiveness might set us free from all the things that are restricting us. More significantly, let's explore the relationship between the mind and body when exercising (or not exercising) forgiveness. You can't afford to miss the unexpected idea that will ground our discussion.
Remember the last time you harbored resentment. How did you feel at the time? Did you get stomach aches? Have you had problems falling asleep? Were you preoccupied with anything else that was more crucial? What did you lose by choosing to harbor resentment toward the other person?
You shouldn't hold a grudge against someone. Furthermore, it's more likely that the person you have a grudge against doesn't even recall what they did. They are not suffering because you're disappointed -but you are! All the negativity you're clinging to will only make you sick. And it keeps going on after your mental health has been destroyed. You will get physically ill from all of this bitterness and rage. Your immune system weakens while your blood pressure rises. You're not getting enough sleep, which has other health effects. And let's not even get started on all the junk food you're consuming under this stress.
Never let resentment make you ill. Put your attention on gratitude and forgiving others. Breath deeply and seek to genuinely forgive in your heart that other person. It's not simple, but definitely doable! Choose to be the better person. Choose to be the one to take the proper path. Do it for yourself because you know it will improve your mental and physical health and wellness and make you feel better immediately.
As I have said earlier, something is interesting about forgiving. You must be curious to learn what that means and why it is crucial to understand that fact. To tell you the truth, it's the notion that showing someone else forgiveness isn't actually about the other person- it's about you! Yes, there are instances when they ask for or even demand your forgiveness. But even so, you are the one who stands to gain the most. Not the other person needs to be forgiven. That's a fact. It's what liberates you, enables you to pursue happiness, and makes it possible for you to live a fulfilled life.
In conclusion, you are the one to gain from forgiving others. It enhances both your physical and emotional health. It improves your quality of sleep and your attitude on life. Don't let that past resentment ruin your joy. Practice forgiving others and express thanks for the freedom to choose whether or not to let slights hold you back.