Adversity – Staying Positive When Life Falls Apart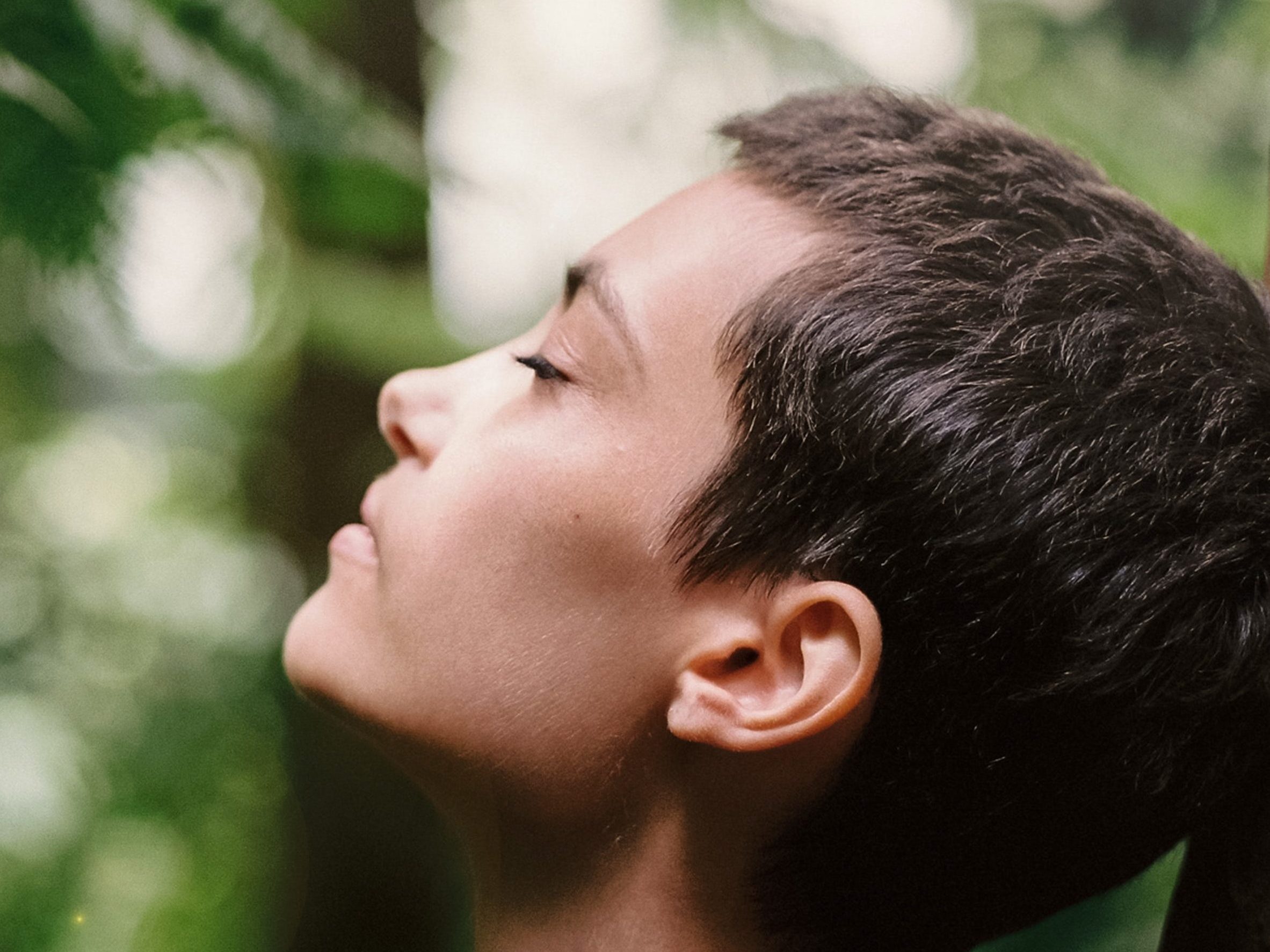 Many pleasant things in our daily lives are taken for granted. Having a roof over our heads, a reliable source of income, a loving partner, and the freedom to go running on the weekends. The numerous amazing things we can rely on are one of the significant benefits of modern life, while the specifics differ. Since we're not used to failing, it's simple to fall into thought patterns that emphasize lack and hopelessness when something unexpected occurs, and our life begins to unravel.
Sometimes our decisions lead to awful things happening. Sometimes we have no control over them. We get to choose how we respond to each crisis in either circumstance. No matter the hardship you encounter, one piece of advice that is crucial to keep in mind is to never lose sight of your true blessings. What we have can become sufficient if we are grateful.
I want to share a quote from Melody Beattie with you since I really appreciate it. Here it is:
"Gratitude turns what we have into enough and more. It turns denial into acceptance, chaos into order, confusion into clarity…it makes sense of our past, brings peace for today, and creates a vision for tomorrow."
Consider how you can implement this in your day-to-day activities. When things go wrong, and it all seems too much to handle, it's a good idea to just take a big breath and halt for a while. Then think of a small thing for which you are grateful right now. Simple things like breathing clean, fresh air or having the strength to battle another day can count.
Discover it, then begin to expand on it. What else are you happy about? Make that mental list repeatedly until you can think properly and the desperation starts to fade. No matter how horrible things initially appear, once you do, you can begin to discover your way out. And always keep in mind that the struggle you are currently going through may lead to something positive.
As the saying says: "When life gives you lemons, make lemonade." Remember to be thankful and count your blessings so that what you have becomes sufficient. Our forefathers excelled at this. It's time we resumed that behavior.