But What If You're Stuck In Negativity?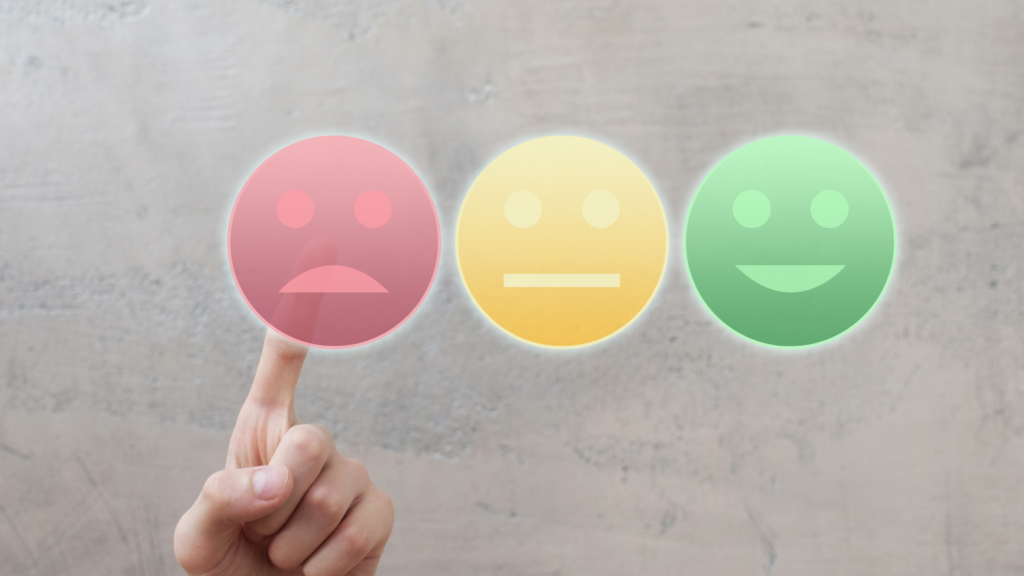 It's simpler to say than to actually do to cultivate gratitude and an optimistic attitude. Especially if you are battling depression and anxiety. Get assistance if necessary if you ever descend into the bottomless pit of depression. There is nothing wrong with seeking counseling or therapy. It's a wise decision to make.
You can do many things to free yourself from all that negativity when things aren't nearly that awful. Start by expressing them verbally and acknowledging them. What are your actual feelings? Is it annoyance or anger? Are you frustrated or disappointed? Make an effort to be specific. Go deep. Yes, it can be painful, and some people would instead not consider these emotions. Determining where you are emotionally is the first step to freeing yourself from a situation.
Once the emotion has been recognized, you can figure out what brought it on. Sometimes the solution is plain to see. Sometimes, though, not so much. I urge you to look beyond the easy answer in any situation because it's often not the actual cause. Yes, you might be angry with your spouse for using the credit card excessively, but if you look deeper, you might find that your core beliefs don't coincide.
You can begin to take steps to address your bad sentiments as soon as you identify the actual cause of them. Each situation will determine how that looks. The vital lesson from this is that it provides you with something concrete and significant to do. You no longer experience helplessness or being powerless. You can handle things by yourself, which will encourage more optimistic thinking.
Additionally, it enables you to take a small mental step back from the unpleasant emotions. It also allows you to reflect on all the things you love about your partner, even if you are still angry with them. It allows you the flexibility to act positively despite the circumstances as you sort things out. And on occasion, it might give you the mental room to understand that you are the only one who can decide whether you want to keep dwelling on the wrong things or choose to forgive them. No one or nothing can be changed. Recognizing your negative emotions and then letting them go can sometimes be the first step toward positivity.
Of course, all of this is easier said than done. You can make good use of a journal as a guide. When you're stuck and can't see a way forward, try speaking with a trusted friend or confidant. Clarity can be significantly improved by an outside viewpoint. Also beneficial is meditation.
Finally, surround yourself with positive people. Go outside and take in the scenery. Spend time assisting others. And don't forget to periodically remind yourself of all you have to be grateful for.