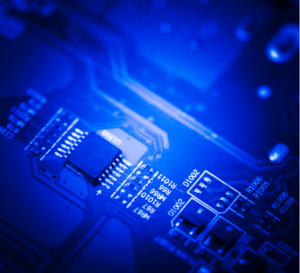 If you have been reading my blog for at least a few months now, you may recall back in mid-January my computer shutdown for the last time! I needed to purchase a new one. It was with great joy that I went to Apple and purchased a new Mac Pro computer. I have been an 'Apple Guy' since the 80's and I certainly prefer working on a Mac than a PC.
Just walking into an Apple store is a blast! That is why I LOVED working there part-time for a while! Best job I ever had!
When I ordered it, I took the standard memory that it came with – 3 gb of memory. I finally got around to ordering more and it has arrived! I am now running on 8 gb of memory and I certainly see a difference! I am generally running a few things at once (at a minimum!) – email (2 different programs for different email addresses), Word, MagicJack, Instant Message, Video Software, Web Browsers, iTunes,  etc.! I am constantly working on it and I can s
tay in front if it ALL day if I wanted.
You can see that I am a happy camper with my additional memory. The Gratitude is pouring out of me 🙂
Be Well.