Do Nothing and Be Grateful
Today's Quote addressed doing nothing. As I mentioned, I have trouble doing nothing. I can mediate which is a form of doing nothing, I guess, but otherwise, I have had to move. I have 'to do'. My Toodledo List (an app on my iPhone which I highly suggest) has 32 items on it right now.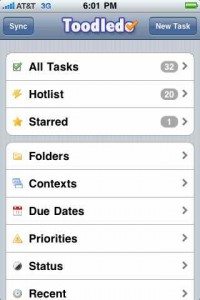 And this is at a low time. I feel that if I am not doing something, and I have a list this long, I need to be doing something. I do realize this is not the case, but I still find it difficult not doing anything.
Does anyone have suggestions for remaining still and not doing anything? I could use the help! Thanks.
Be Well.
Paul.
The Gratitude Guru
Note: This blog post was updated on March 19, 2018.