Let's Make Each Other Happy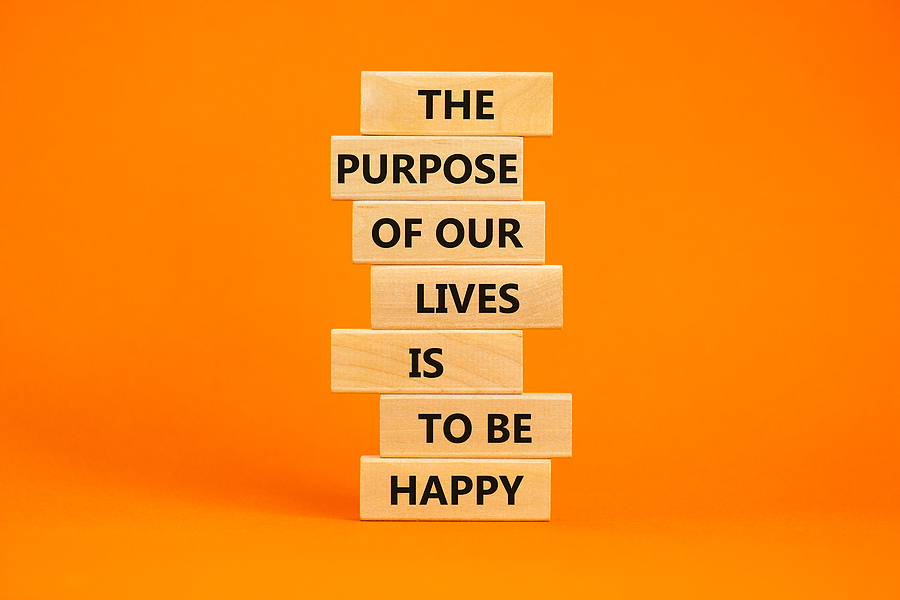 I like to make others happy, one small gesture at a time.
My daily life is very busy, but I still make time for small gestures that help others. I like to show my appreciation and make them happy. Being kind in this way also gives me a great feeling and encourages me to be the best person that I can.
One of the main things I do daily to show kindness is to be patient with others. Many people in this world are always rushing and often don't have time for anyone else. I try to be understanding and take things at a slower pace, even if it means that I have to wait a little bit longer. This often makes a big difference to the other person, who is usually very grateful.
My friends, family, and even strangers love it when I do something nice for them. They don't expect it, so it is a pleasant surprise. I always make sure to do at least one kind thing for someone every day, no matter how big or small.
It really doesn't take much effort to be kind. Even the simplest things can make a big difference in someone's life. Just a smile or a few kind words can brighten up someone's day. So don't hesitate to be kind – it will make you feel good too! 🙂
Sometimes, I make a special dish or buy a small gift for someone. I might do a favor to help ease their load. These good deeds may be small, but they always make them smile.
I gladly give up a few minutes of my time to brighten someone else's day.
In my daily routines, I pause long enough to give someone a smile or ask them about their day. I listen to what they have to say and give encouragement that uplifts or inspires them.
I also take time to perform random acts of kindness. For example, I'll pay for the coffee of the person in line behind me or leave a large tip for great service. Once, I even helped a stranger carry their groceries to their car.
These small things not only make others happy, but they also bring joy to me. I know that I am making a difference in the world, one small act at a time.
Every day, I look for opportunities to bring happiness to others with small gestures. To me, they are only small actions, but they make a big difference in the lives of others and add to my own happiness as well.
So what can you do? Here are a few questions you can ask yourself throughout the day:
1. How can I take a few minutes each day to help others?
2. What types of things can I do to brighten someone else's life?
3.  How can I ensure that others feel uplifted in my presence?
Before you know it, it will be a habit and you will be