Things To Avoid If You Want To Think Creatively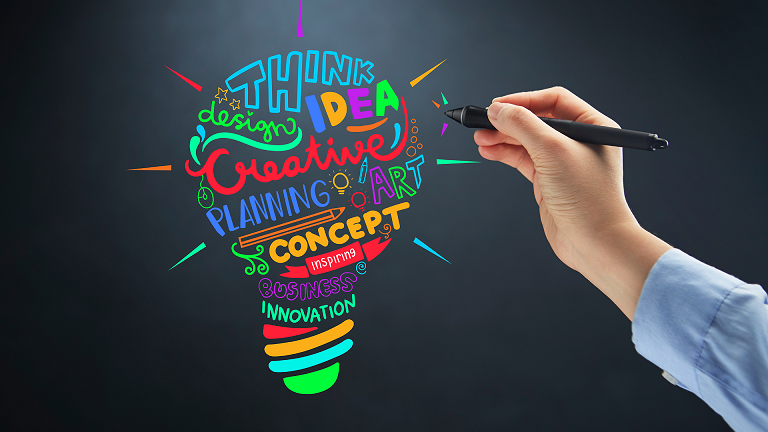 We're all occupied. Everybody's life is too crowded to avoid being busy. We squeeze too many meetings into our days, have overflowing email inboxes, and spend hours trying to keep up with social media. But being busy just indicates that our priorities aren't in order. Furthermore, when we are busy, our creativity diminishes.
When we are occupied, our creative abilities stagnate. Our ability to be creative allows us to carry out our ideas, use them to solve issues so that projects are successful and come up with simpler ways to do tasks.
Our creativity is being sapped by some of the things we do and our habits. These behaviors drain us and prevent us from achieving our goals. You can start using your creativity if you make a few behavioral adjustments.
Bad Medicine
Take a look at everything you consume. Certain coping mechanisms you use every day. Do they actually assist? This might be anything you eat that has an impact on you. This can include drugs, alcohol, smoking, processed or junk food, sugar, or coffee's caffeine. Our creative personalities are more prominent when we are at our best. Be truthful about the foods you put in your body. Does it assist or hinder?
Social Media
Social media plays a significant role in how we interact with people and build relationships for our careers. It also draws a lot of unwanted attention. Our lives and creativity depend on our ability to pay attentively. Don't spend too much time on social media. Be conscious of how it affects your mood and creativity.
Email
Every day, email inboxes are overrun with more and more messages. One of the biggest detriments to our momentum and energy is checking our inbox. To make better use of your time and energy, schedule a certain time each day to read, reply to, and delete emails.
Overworking
It's simple to work too much and burn out. We exert all of our efforts. After that, we lose energy and sleep. Instead, limit the amount of time you work when it's feasible. Learn to be consistent, hire help, outsource work, or do whatever else is required to avoid overworking oneself. Only infrequently is it okay to "sprint," but be sure your rest doesn't suffer.
Doing the Wrong Work
Making incorrect decisions at work is one thing that kills creativity. Spending too much time on activities that are unimportant to you or are not natural for you will cause you to feel uninspired, overworked, and stagnate. Delegate, outsource, or steer clear of projects that play to your weaknesses instead. You can embrace your creativity if you play to your strengths.
Choosing the First Solution
By choosing the first option, you are merely remembering or settling. You are demotivated to consider other options as a result. When an issue arises, take the time to consider other solutions. Is there one that is superior, more effective, or simpler?
You may alter how you access your creativity by changing limiting habits. By breaking these patterns, you'll have more time, energy, and mental clarity to be receptive to new concepts.