Posts Tagged 'Jack Canfield'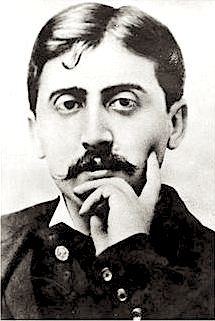 None of us remembers the headliners of yesterday. When the applause dies and achievements are forgotten, no one cares about who won which award.
Read More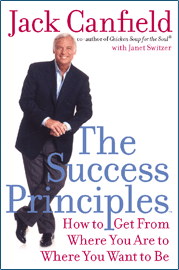 My gratitude is increasing with each page that I am re-reading of Jack Canfield's book, The Success Principles. I read this book when it first came out in 2006. I even have an autographed copy from the time I spent a week at one of his workshops out in Southern California.
Read More