All About Gratitude – Changes Coming Soon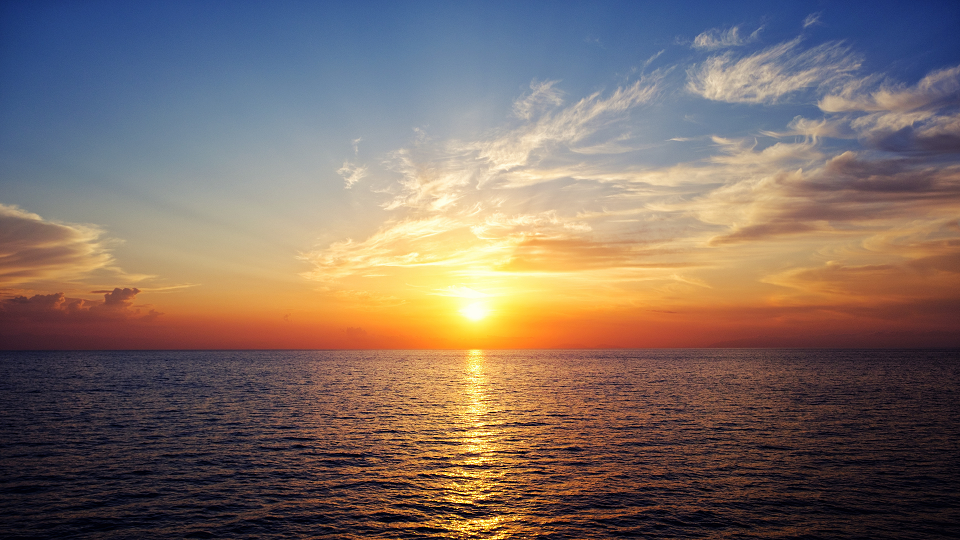 After blogging for a little over a year now, I am thinking that it is time to change things up here, just a little bit. The content will be the same. The ideas I am sharing will be the same as well. The only thing that will be changing is just the look and feel.
As I work on the design, please let me know if you have any suggestions. I am grateful for any comments and suggestions.
Oh yeah… I am still looking for a graphic designer to help with the REAL look of the site! If you are interested or know someone, please let me know!
Be Well.