So Much Gratitude In Something So Little
True gratitude comes when appreciating others. I discovered these Micro Sculptures that were created by Dalton Ghetti! Yes, they are micro! They are created out of pencil points! These are truly amazing and beautiful!
See the complete posting here: http://www.inewidea.com/2010/08/11/32841.html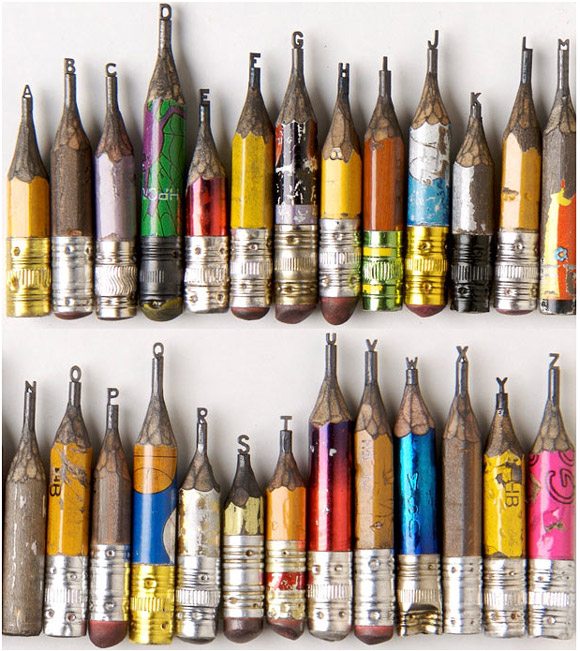 People often appreciate the talents of others. Have you considered the talents that you possess? I am sure that you can be grateful for something that you do uniquely well. When you have some time today, think about that which you can do very well. Share your talents and skills with someone else.
How much can you give away of yourself? How much can you freely share with others? Don't hold back. Give. Give. Give. It is better to give than receive. I can ensure that as you give more of your talents away, you will be presented with more. More money. More gratitude. More opportunity. More freedom. More tangible items as well as more intangible items.
Gain more gratitude by giving away more of yourself.
Be Well.
Paul.
The Gratitude Guru