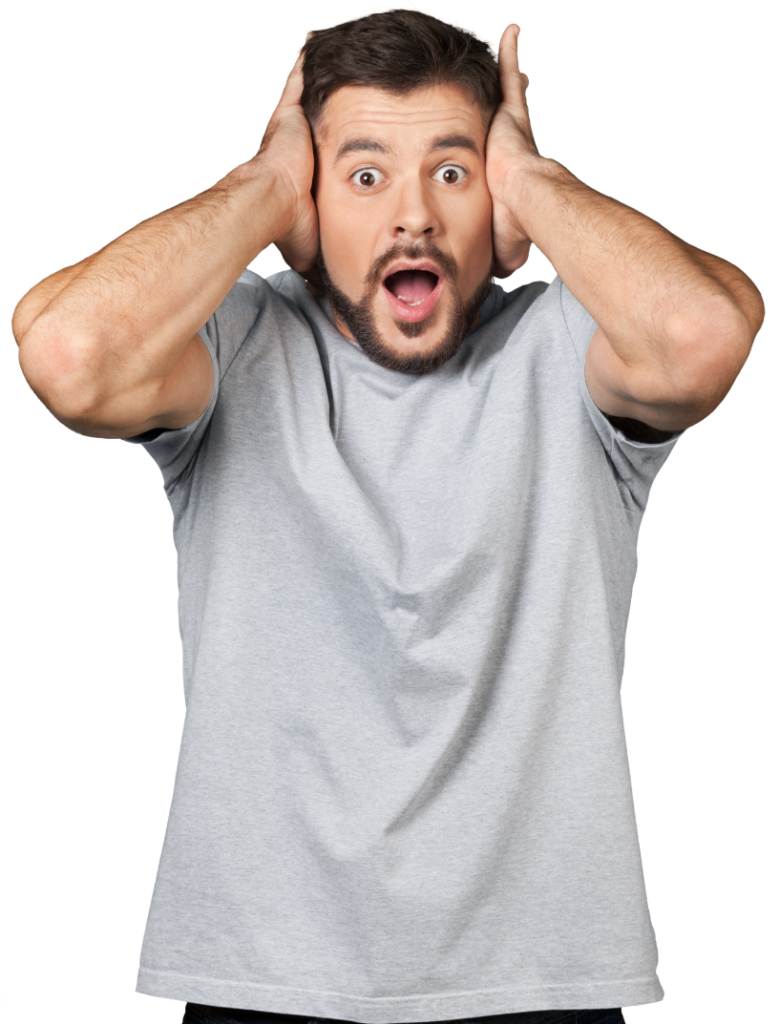 All I can say is WOW!
Oh My Gosh! This is something I would not have ever thought would happen to us!
We can't believe it! We are EXPECTING!! I know, I know it's crazy isn't it? After all this time! I can't believe it myself. I wasn't going to put it on here because it's obvious, but I wanted to make it official. I mean who would have guessed that we are expecting!! I am both SHOCKED and ELATED at the same time!
I told my family as well! They are going crazy with the news! Yup, it' official.
We are expecting *SNOW* AGAIN today and tomorrow!!
**Feel free to re-post if you are grateful that you have a  sense of humor!!* 😉
Be Well.
Paul.
The Gratitude Guru