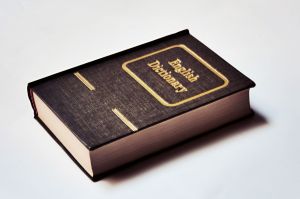 grat·i·tude
noun /?grat??t(y)o?od/
The quality of being thankful; readiness to show appreciation for and to return kindness

– she expressed her gratitude to the committee for their support
---
Web definitions
a feeling of thankfulness and appreciation; "he was overwhelmed with gratitude for their help"
AllAboutGratitude.com , The definitive guide to becoming more grateful in all aspects of your life.
Gratitude, thankfulness, or appreciation is a positive emotion or attitude in acknowledgment of a benefit that one has received or will receive. …
Gratitude is an double album by the band Earth, Wind & Fire. It was released in December 1975 (see 1975 in music), and re-issued on May 9, 2000 (see 2000 in music). The album spent three weeks at number one on the Billboard Pop Albums Chart and has been certified triple platinum. …
The state of being grateful
Be Well.