Operation Halloween Gratitude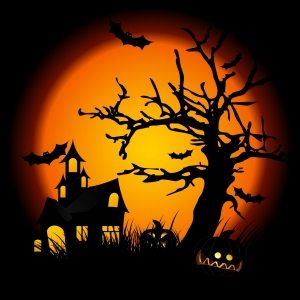 Halloween is here upon us, and most of us are bursting at the seams to slip into a costume and scare the daylights out of the people brave enough to hand out candy. Our surrounding communities will be celebrating today on Tuesday, the 31st. After you return home and dig through your candy, consider making a pile to donate to soldiers overseas.
Operation Gratitude is a nationwide program that collects food and supplies from local residents to assemble into care packages and ship to servicemen and women currently deployed as well as those in the Wounded Warrior Project. Halloween is the perfect opportunity to take some of your extra candy (and not just the ones you won't eat) and bring them to local businesses that are collecting for the cause.
There are a number of ways to donate to Operation Gratitude. In addition to candy, the program also accepts Girl Scout Cookies, dry snacks like nuts and popcorn, toys such as Webkinz and Beanie Babies, and handmade crafts like scarves and bandanas. Monetary donations are also helpful to offset the cost of overseas postage.
Be Well.
Paul.
The Gratitude Guru