Why Routine Is Good for You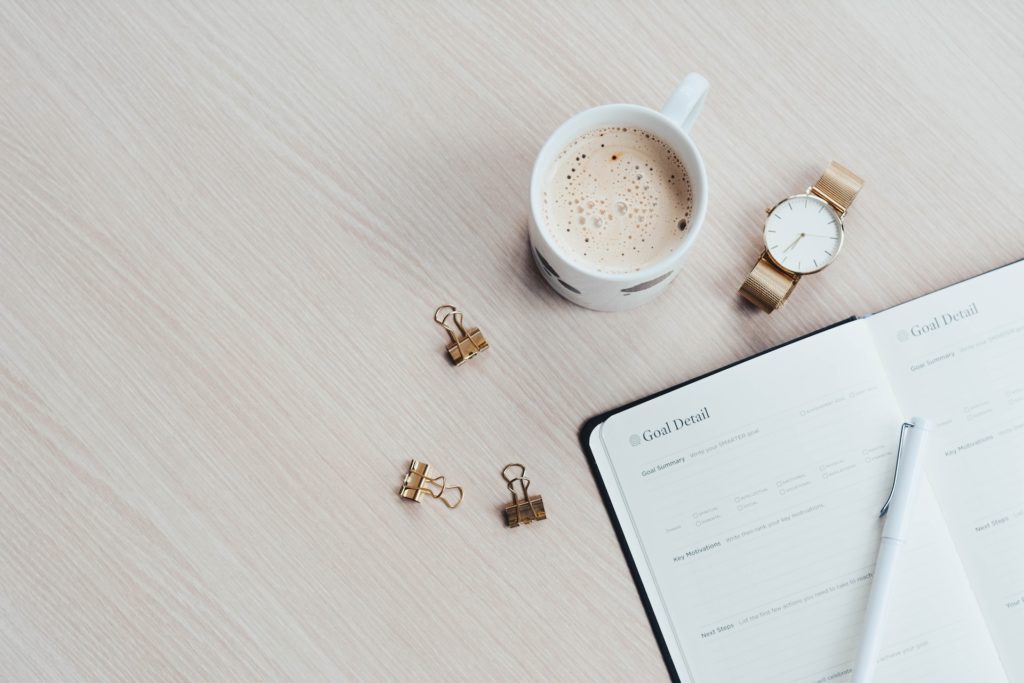 Often, we can view routines as being tedious and dull. People perceive it as having a predictable lifestyle, a life without any sort of excitement to be found.
However, routines provide us with a way to get the job done effectively in life and in a team setting. When everyone is aware of what needs to be done, tasks can run consistently smoothly and conclude with rewarding results!
Just like how we have societal regulations that are considered routines (for example, people knowing they must stop at red lights on the road). Sure, there may be times when the light is crossed unintentionally, but generally speaking, people obey this law which helps decrease unlawful accidents.
We set up routine chores for children and assign these activities weekly, and some parents pay their children an allowance to do these chores (my parents never paid us an allowance!). This teaches them about responsibly working hard to earn money for their efforts. Also, there is always a type of routine when it comes to paying bills: you could choose one day each week where you pay all your payments at once or pay every bill as they are sent, merely automatic payment from your bank will do too! It doesn't matter which approach works best for you so long as it keeps your finances organized.
On the other hand, those who fail to establish specific regimes often tend to fall behind on their bills resulting in disarray and chaos in life – something that could easily be prevented by developing routines for all necessary tasks!
That being said, we should not limit ourselves from experiencing different things, such as weekends off, which provide us moments away from our regular routines, or even family vacations that disrupt our regular schedules.
Be grateful for your routines, and you can also express your gratitude when those routines are disrupted (either on purpose or if it is something out of your control). I guess I am saying is that you can be grateful regardless of your circumstances!