Attitude of Gratitude… Really?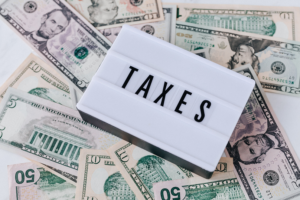 A couple weeks ago I read an article about Citigroup's CEO having an Attitude of Gratitude to taxpayers of the U.S.A. Citigroup was one of the banks that received 'bailout' money from the government. The article starts off:
Citigroup's CEO Vikram Pandit appeared before the congressional TARP watchdog Thursday and said American taxpayers still hold 27 percent of Citi's common stock, and "we look forward to helping them realize value on that investment." The bank, which he called "well capitalized," owes American taxpayers "a large debt of gratitude."
I am not sure how I feel about this. Any thoughts?
Be Well.