Unlocking Happiness, One Silly Entry at a Time!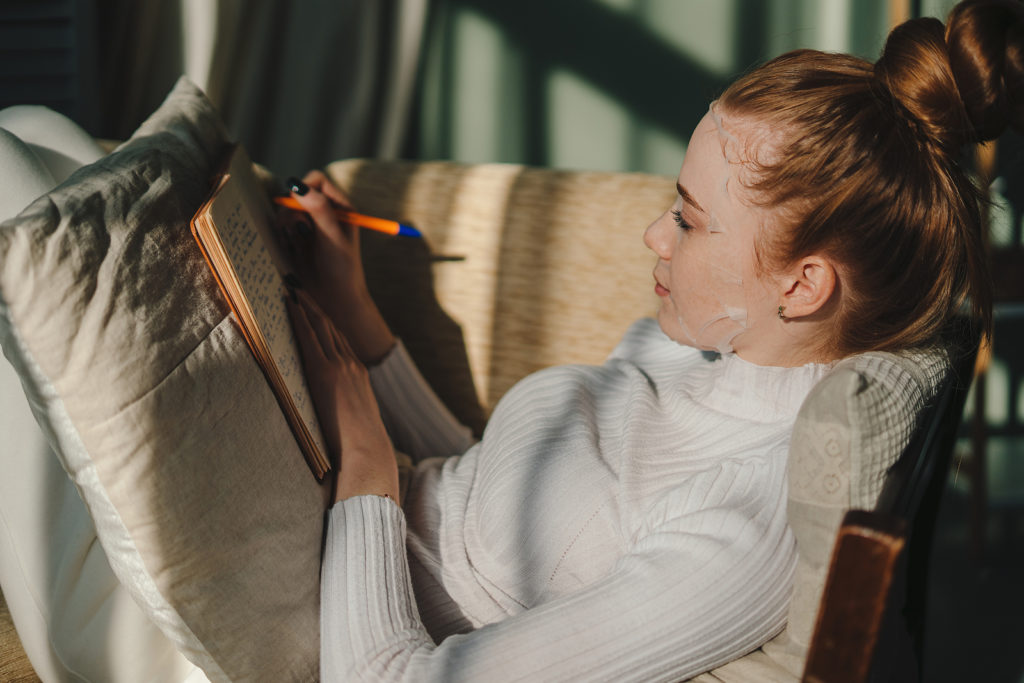 Welcome to my whimsical journey into the world of gratitude journaling! I'll dive into the practice of expressing appreciation through the art of writing with a humorous twist. Prepare to unleash your inner comedian while embracing the transformative power of gratitude. Don't worry – if you don't think you are funny, you will still be alright!
Journaling
We all have that friend who can effortlessly turn the most mundane situations into laugh-out-loud stories. Embrace your inner comedian as you incorporate humor into your gratitude journal entries. Whether it's finding amusement in the everyday mishaps or celebrating the quirks of life, let laughter infuse your gratitude practice.
Unleashing Your Inner Child
Remember the carefree days of childhood when even the smallest joys warranted boisterous giggles? Channel that youthful energy by expressing gratitude in a playful and lighthearted manner. From appreciating the joy of popping bubble wrap to giving thanks for the hilariously bad jokes that make you groan, let your gratitude journal be a colorful canvas of laughter. Write them down at the end of the day – it is no problem if you don't remember ALL the details, just the fact you are recording how you felt grateful for being 'child-like' can help you savor that moment.
Embracing Life's Plot Twists
Life has a knack for throwing curveballs our way, but sometimes those unexpected moments turn into the best stories. Explore the gratitude in unexpected detours, chance encounters, and hilarious mishaps. By embracing these plot twists, you'll better appreciate life's unpredictable adventures. And in this case, you can memorialize them in your gratitude journal.
Finding Joy in the Company of Others
Laughter is contagious, and expressing gratitude for the people who bring joy into our lives is a surefire way to boost happiness. From appreciating that friend who tells the best jokes to celebrating the colleague with an uncanny ability to lighten the mood, let your gratitude journal become a tribute to the wonderfully hilarious individuals who make your world brighter.
With each chuckle-inducing entry in your gratitude journal, you'll boost your happiness and uncover a deeper appreciation for the ridiculous and magical moments that make life worthwhile. And if you know me, you know that I LOVE the ridiculous things I encounter. Get ready to embrace the power of gratitude with a lighthearted twist. Remember, they say, "Laughter is the best medicine," so why not stay healthy and keep your heart full of gratitude and laugh early and often!